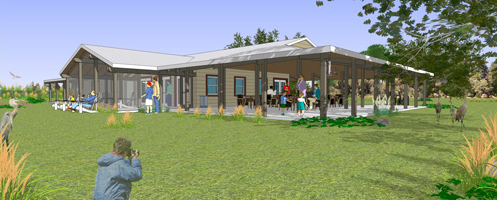 Gift of Nature Campaign
Sarasota Audubon Society's Gift of Nature Campaign is now accepting contributions to build a Nature Center at the Celery Fields, an oasis of restored wetlands and prime birding and wildlife habitat owned by Sarasota County. The Center will provide local residents and visiting eco-tourists with exceptional opportunities for environmental education and outdoor activities in the 360+ acre nature preserve.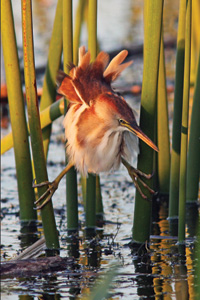 The Celery Fields
The location of the site, the large number of diverse bird species, and its public ownership by Sarasota County make the Celery Fields an ideal location. The 360+ acre site is also the County's primary storm water collection zone, allowing it to serve a dual purpose of public safety and recreation.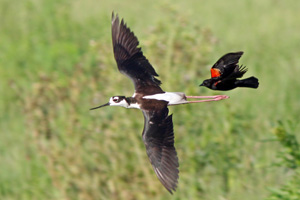 Why a Nature Center
Managed access to a prime birding and wildlife habitat enhances our community's quality of life. A remarkable 218 bird species now use the 360+ acre Celery Fields, which provides a protected habitat within a corridor of increasing urbanization. Within the next 5 years, the Celery Fields is destined to become one of the premier birding sites in Florida.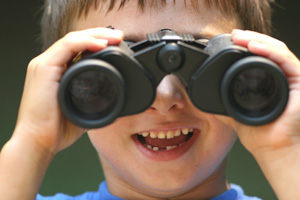 Economic Impact
Last year tourist and residents spent over $1.3 billion watching Florida wildlife. Just off of I-75 and Fruitville Road, the Celery Fields are easily accessible to local residents and out-of-town visitors.
Funding Requirements
The project requires a total of $1.36 million. A wildlife garden and all fixtures and equipment are included.

Celery Fields Facebook Group
This group is for anyone that likes birding at "The Celery Fields" in Sarasota, Florida. Please post your pictures and videos, especially of birds! The Celery Fields is a 300 acre tract of land that is now used by Sarasota County as a flood retention area. The Sarasota Audubon Society worked closely with the County to make The Celery Fields a fantastic habitat for birds and other wildlife.