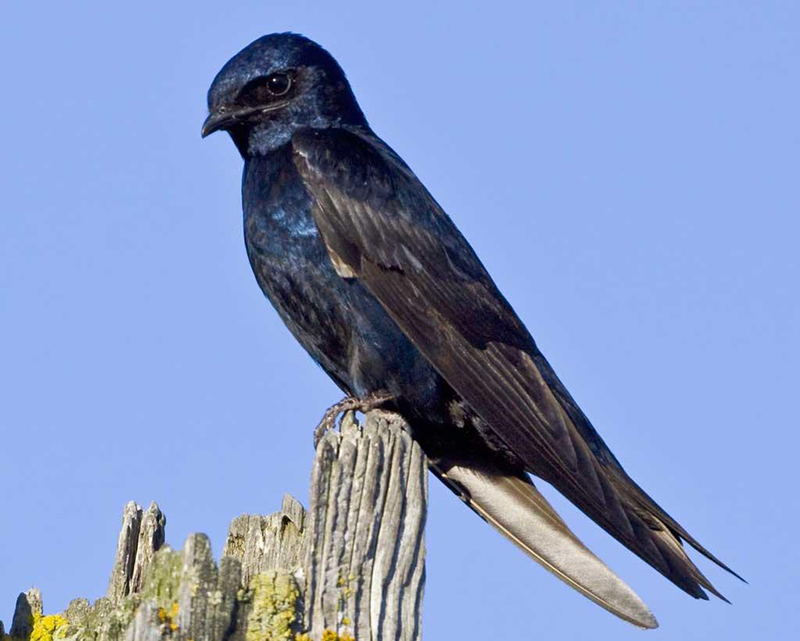 Please join us as we monitor the progression of these wonderful birds – from nesting to eggs to babies and fledglings.
Nest boxes will be checked Thursday and Sunday of each week at 11:00 am – weather dependent; and will continue until early May.  Please call the Nature Center to check on the morning of after 9:30?   941-312-6533
As the young get close to leaving the nest, we stop bringing the nest boxes down to avoid causing them to leave early.
Our first egg for 2018 was laid on Feb 19, which is 15 days earlier than 2017.  They can start hatching as early as   March 10 if the weather stays good.  If it is too cold or rainy, the parents may delay incubating the eggs for up to 2 weeks as a good bug supply is needed for food.
They lay 3-8 eggs – 1 each day – and normally start incubating them the day before the last one is laid.
The eggs normally hatch about 15 days later.
The young stay in the nest for about a month.  This is also weather dependent as without a good bug supply the young won't grow as rapidly.