Celery Fields Quad Parcels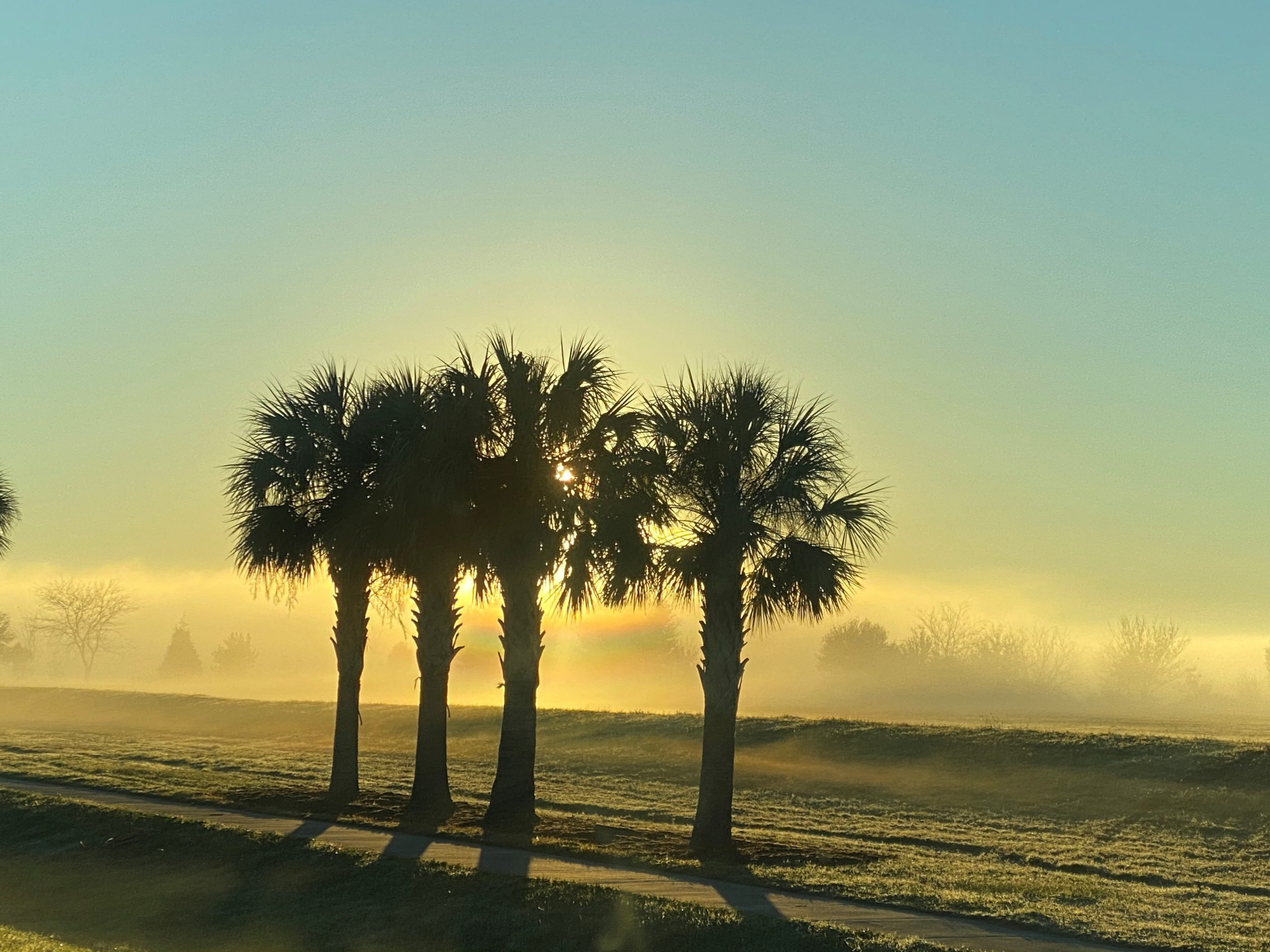 On October 6, 2020, the Sarasota County Commissioners protected 33 critical acres at the Celery Fields forever as a conservation easement.
Read Sarasota Audubon Acting President Jeanne Dubi's letter to the community here.  Donate to rewilding the Quad Parcels here.
An extraordinary partnership. An unprecedented gift. A legacy that protects the Celery Fields forever. Sarasota Audubon and Conservation Foundation of the Gulf Coast are working together to raise the funds to improve the habitat and manage the conservation easement for the Quad Parcels at the Celery Fields.
Here are the facts:
33 acres adjoining the Celery Fields at the intersection of Palmer Blvd and Apex Road in Sarasota County  – see map on this page
Sarasota County Board of Commissioners granted a perpetual conservation easement on the northeast, southeast, and southwest Quad parcels under the stewardship of the Conservation Foundation of the Gulf Coast
Sarasota Audubon Society and Conservation Foundation are developing plans to improve the land for nature and for people and will fundraise for this project
Sarasota Audubon Society will create habitat and manage the property
Why it Matters:
The Quad Parcels buffer the western edge of the environmentally sensitive Celery Fields from industrial areas and I-75 to the west.
The Celery Fields is a recognized birding hotspot of national and international significance as well as the county's primary stormwater collection zone. It is vital to water quality and flood protection in the area and to Phillippi Creek and Little Sarasota Bay.
The permanent Conservation Easement and improvement of the Quad Parcels will provide a woodland, attracting a broader diversity of birds and wildlife. As well, it will provide additional, low-impact public access including an ADA-accessible trail.
April 6, 2021 Update Sarasota Audubon Society and Conservation Foundation of the Gulf Coast announce the selection of the Quad Parcels Project Owners' Representative, Steve Suau of Progressive Water Resources. As Owners' Representative, Suau will assist both organizations in managing the design and construction of the project from beginning to end. Read media release.