A MESSAGE FROM THE BOARD OF DIRECTORS
At the Sarasota Audubon Society Board of Directors meeting on September 9, 2021, we decided on the following:
   – Our monthly general meetings for October 11, November 8, and December 13 will be conducted via Zoom.  Watch for an invitation via eBlasts
   – All outdoor activities, including guided walks, Bird Naturalist Program, and the Big Sit can proceed with the caveat: MASKS OPTIONAL
   – The Nature Center will be closed and all indoor activities suspended for October and November.  We will take another look at the Covid impact at our November and December board meetings and let you know via this website, eBlast, and email of any changes and updates.
Please stay safe.  SAS Board of Directors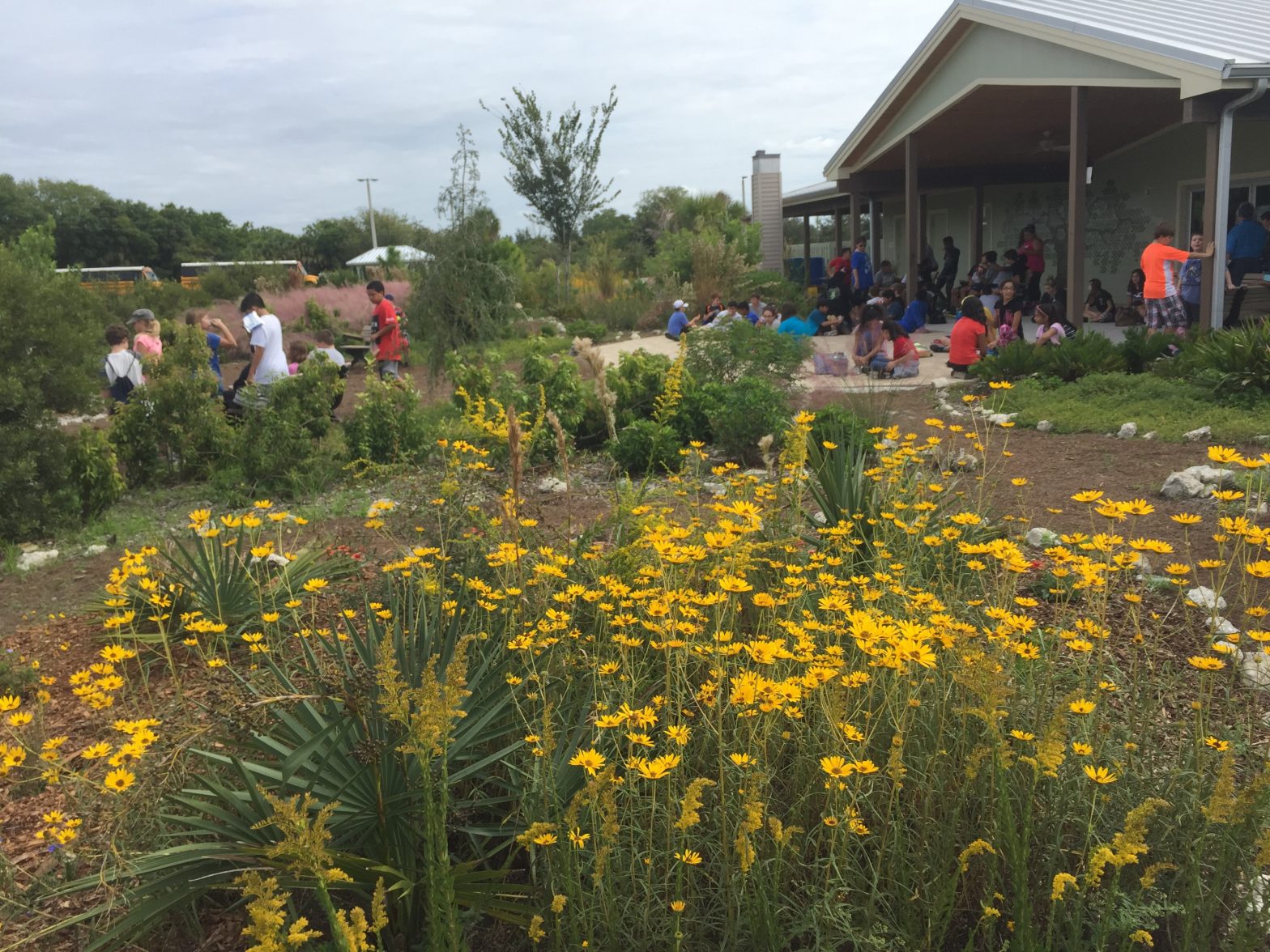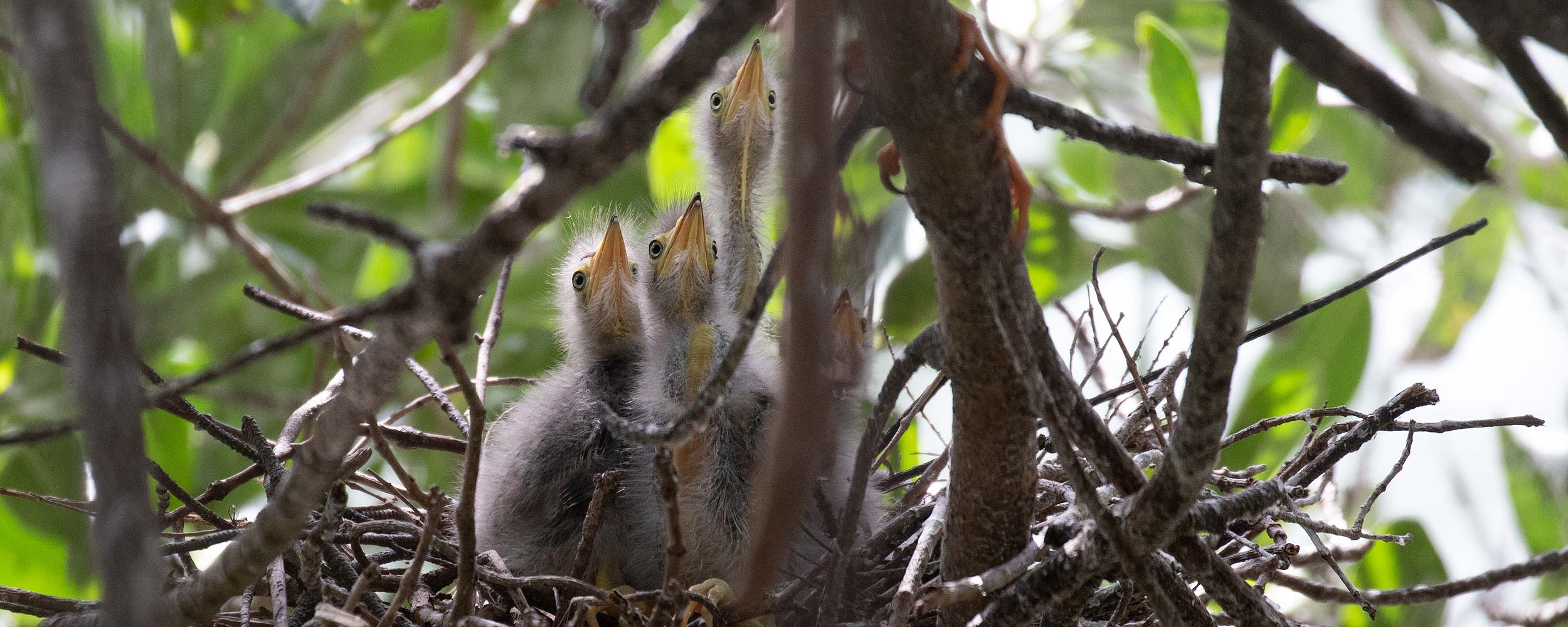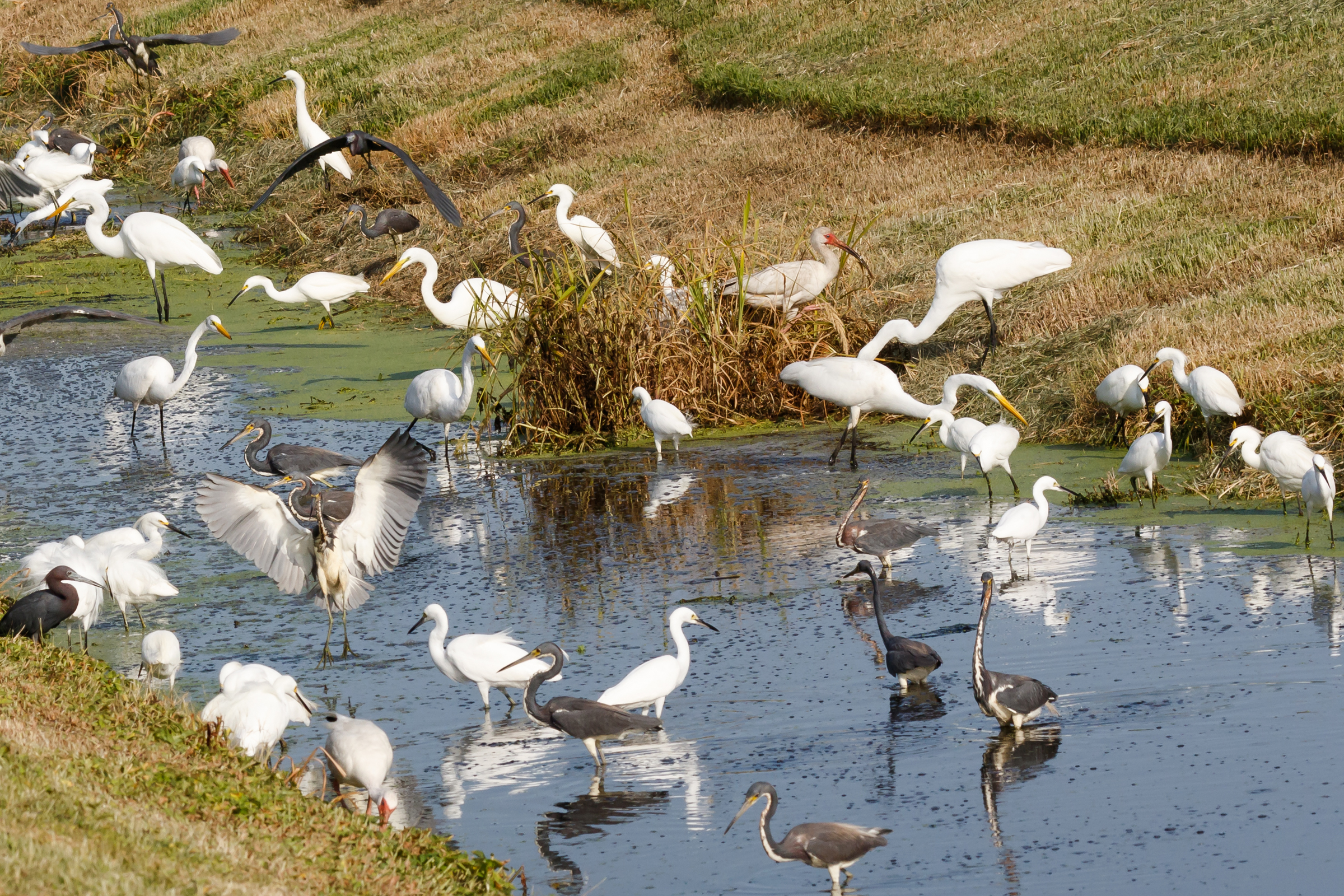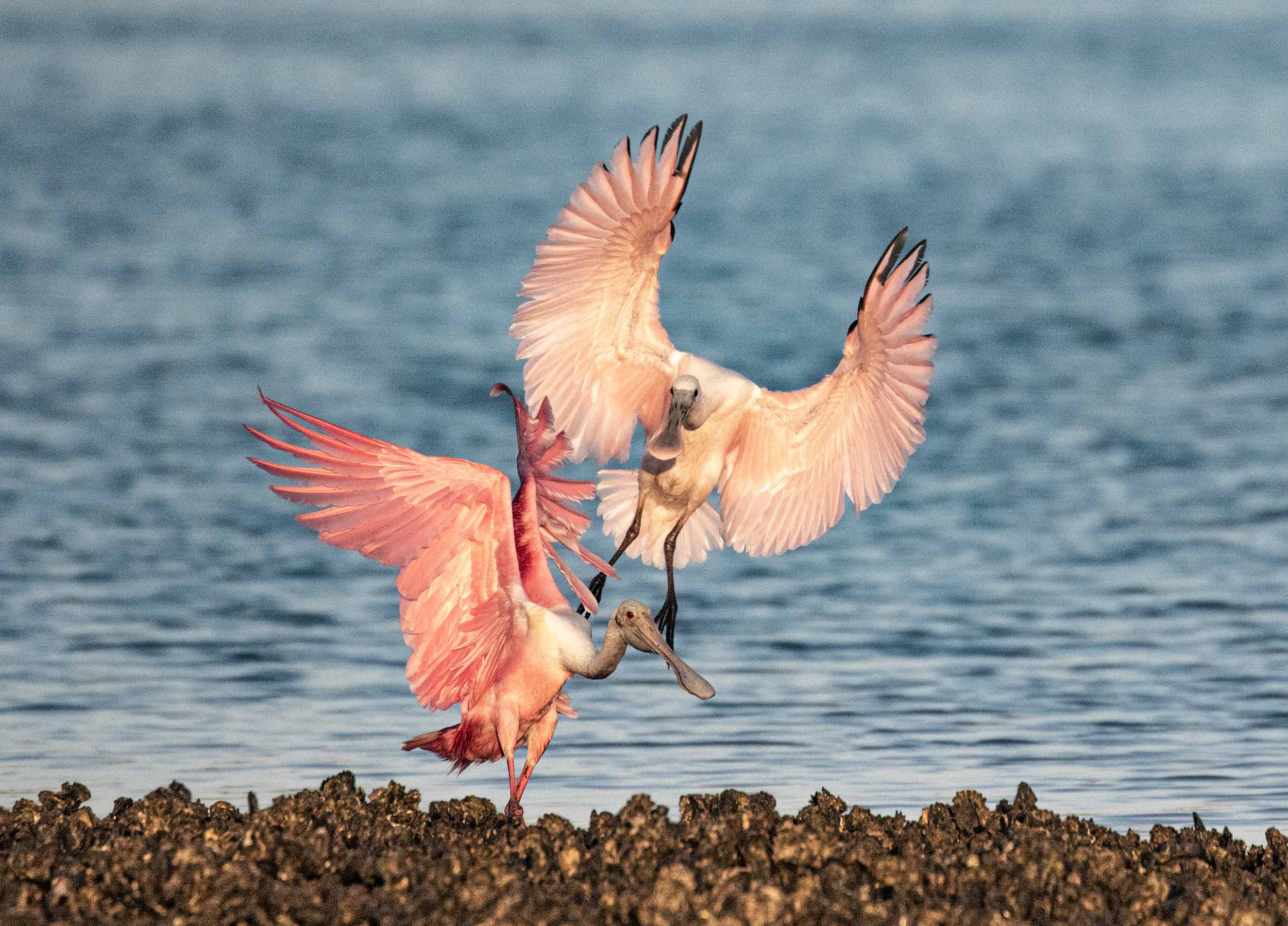 Welcome to the Sarasota Audubon Society!
An extremely active chapter with numerous trips and projects to engage you: monthly meetings with fascinating speakers, day trips, national and international trips, road and park clean ups, and nature walks for kids and adults. Please visit us at the Sarasota Audubon Nature Center. Our signature conservation project is the Beach Nesting Bird Program in which volunteers monitor Snowy Plovers, Least Terns and Black Skimmers as they struggle to survive on our busy beaches. We also have a scholarship program for high schoolers who will be studying environmental sciences in college.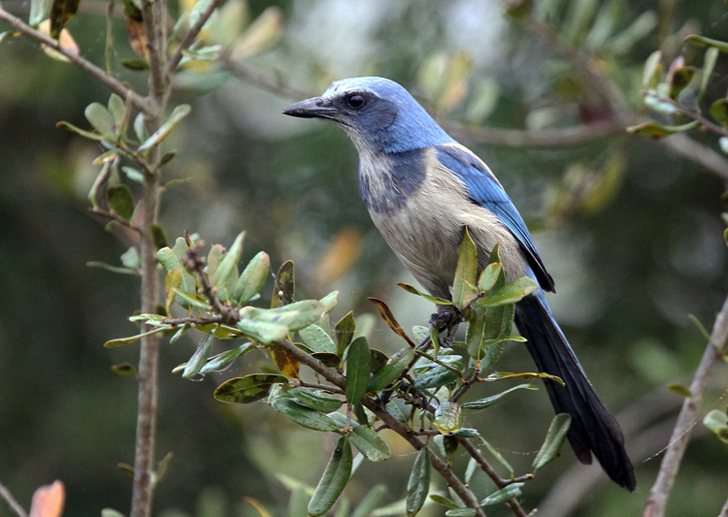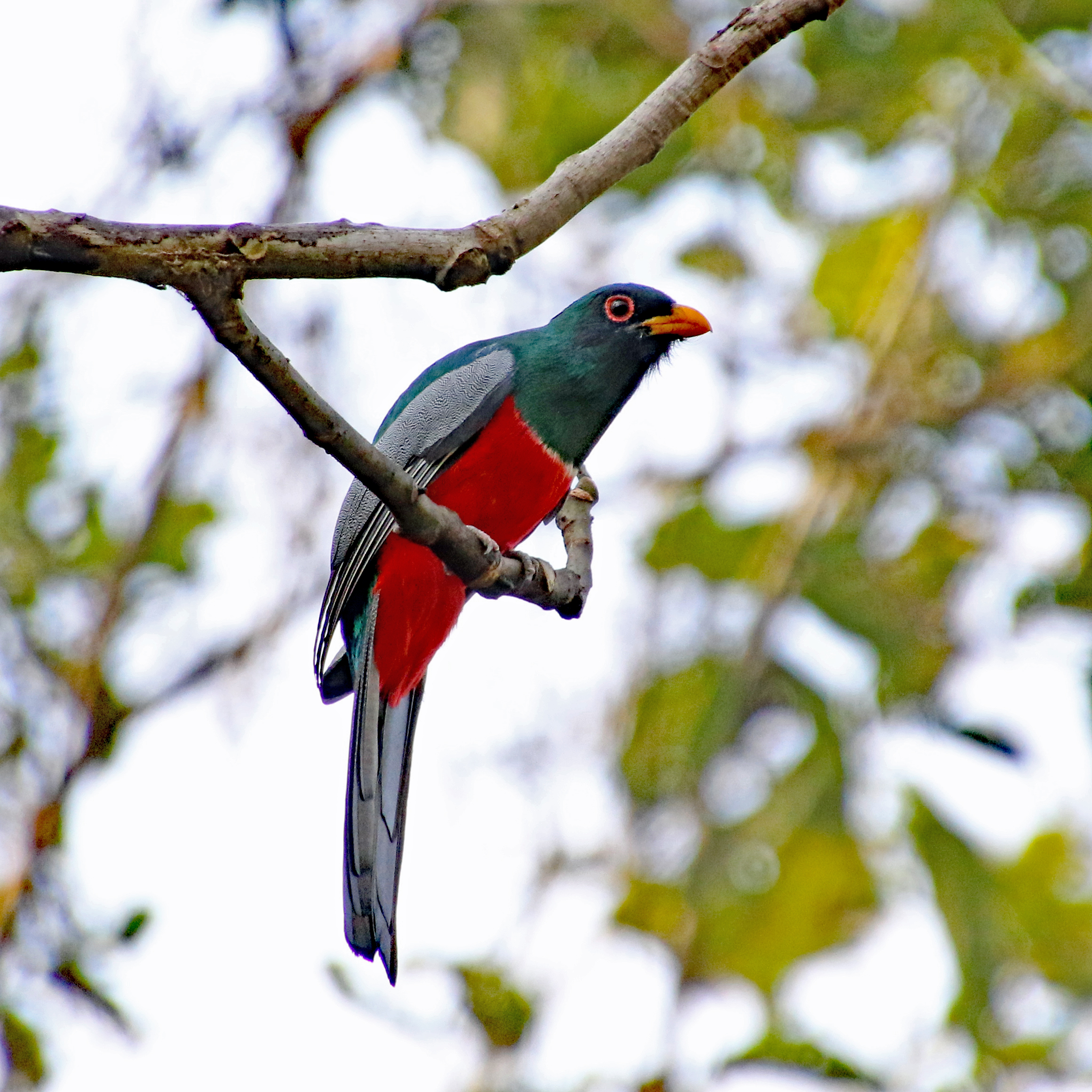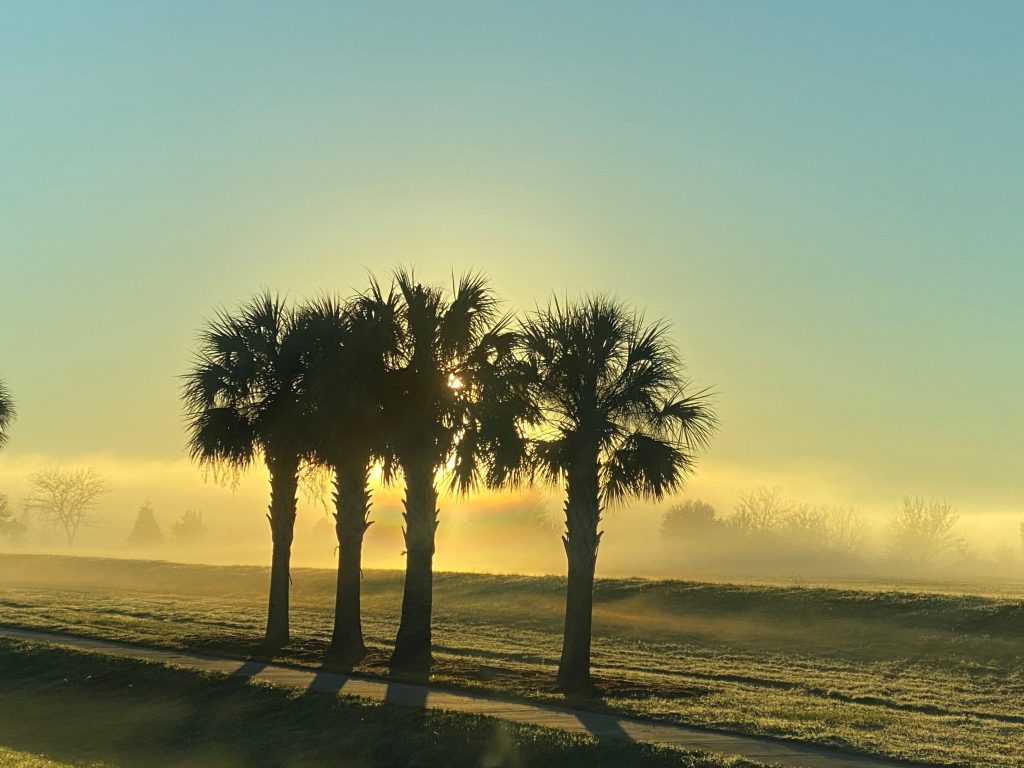 The Quad Parcels at the Celery Fields
I am text block. Click edit button to change this text. Lorem ipsum dolor I am text block. Click edit button to change this text. Lorem ipsum dolor I am text block. Click edit button to change this text. Lorem ipsum dolor I am text block. Click edit button to change this t