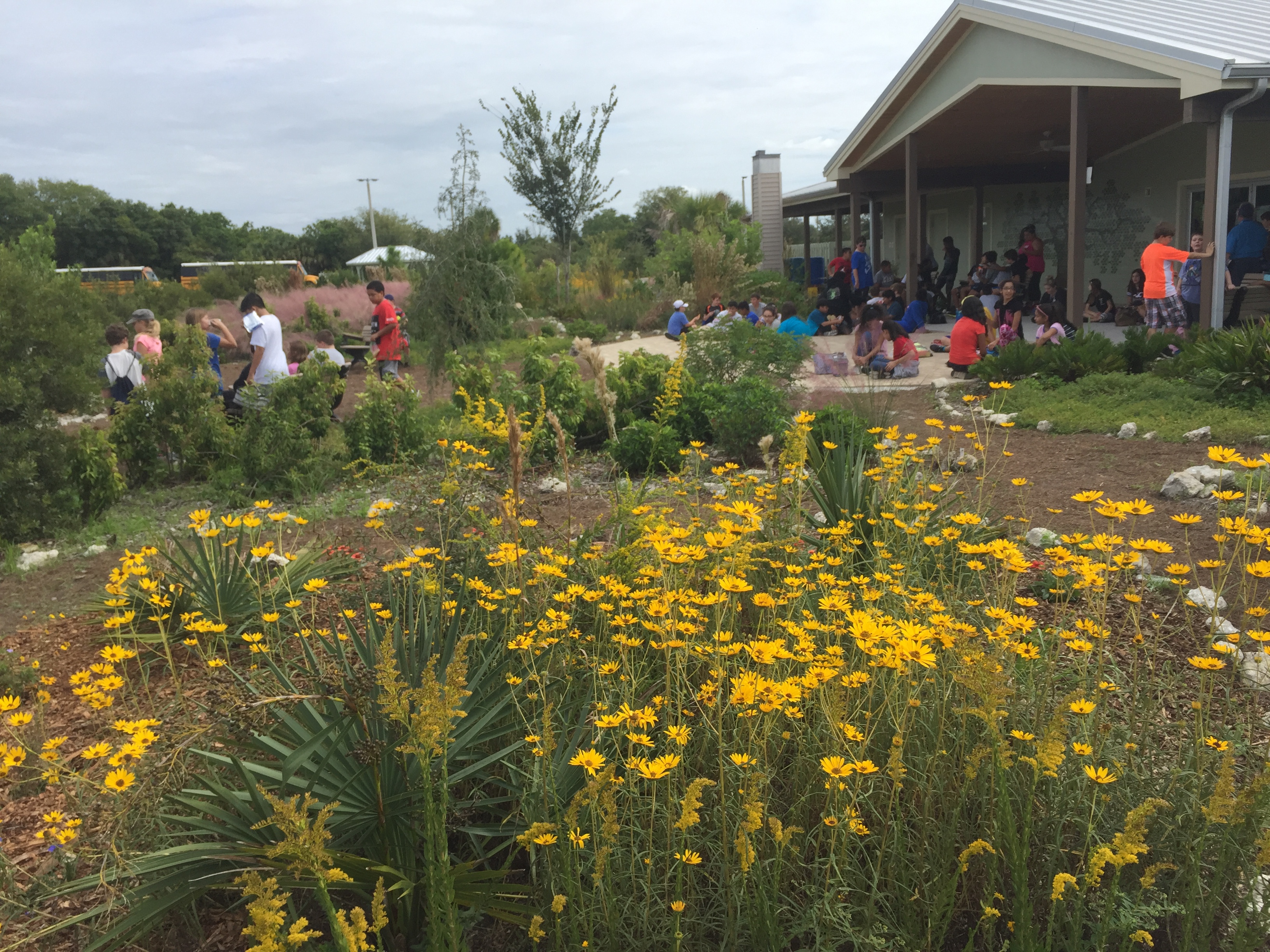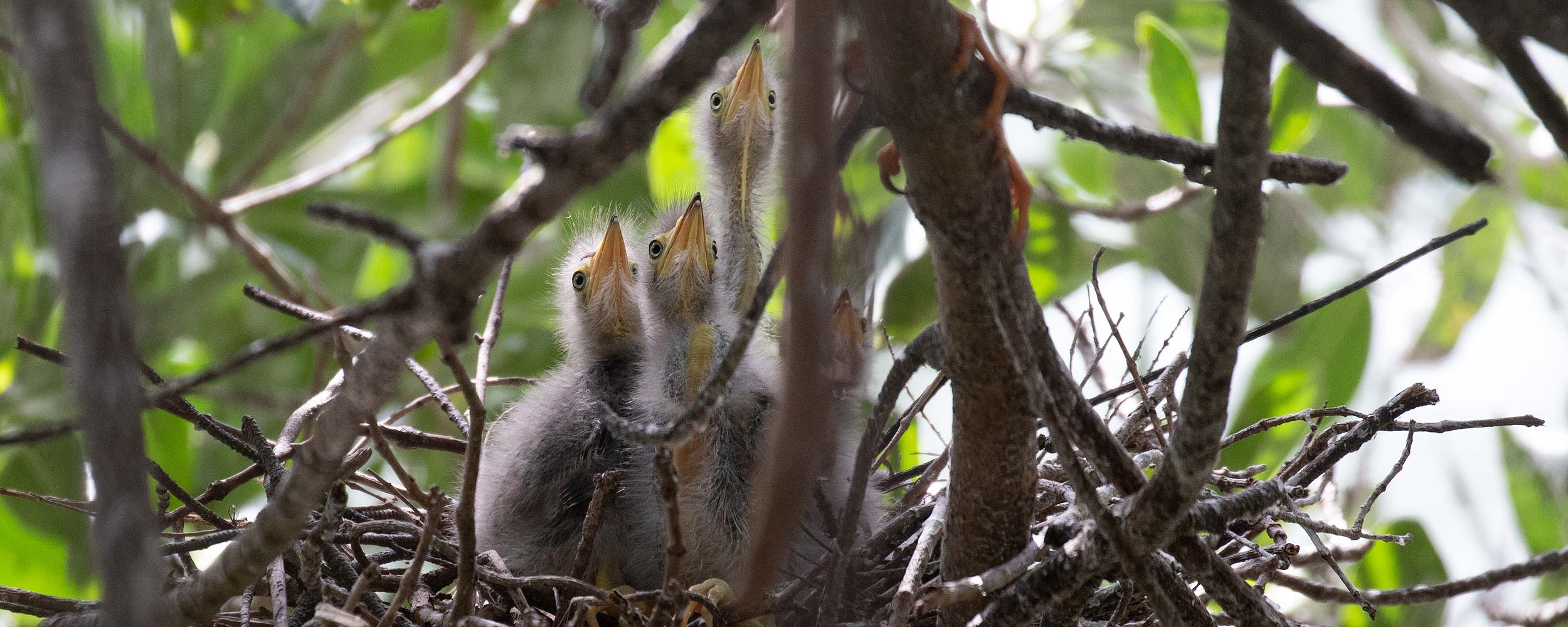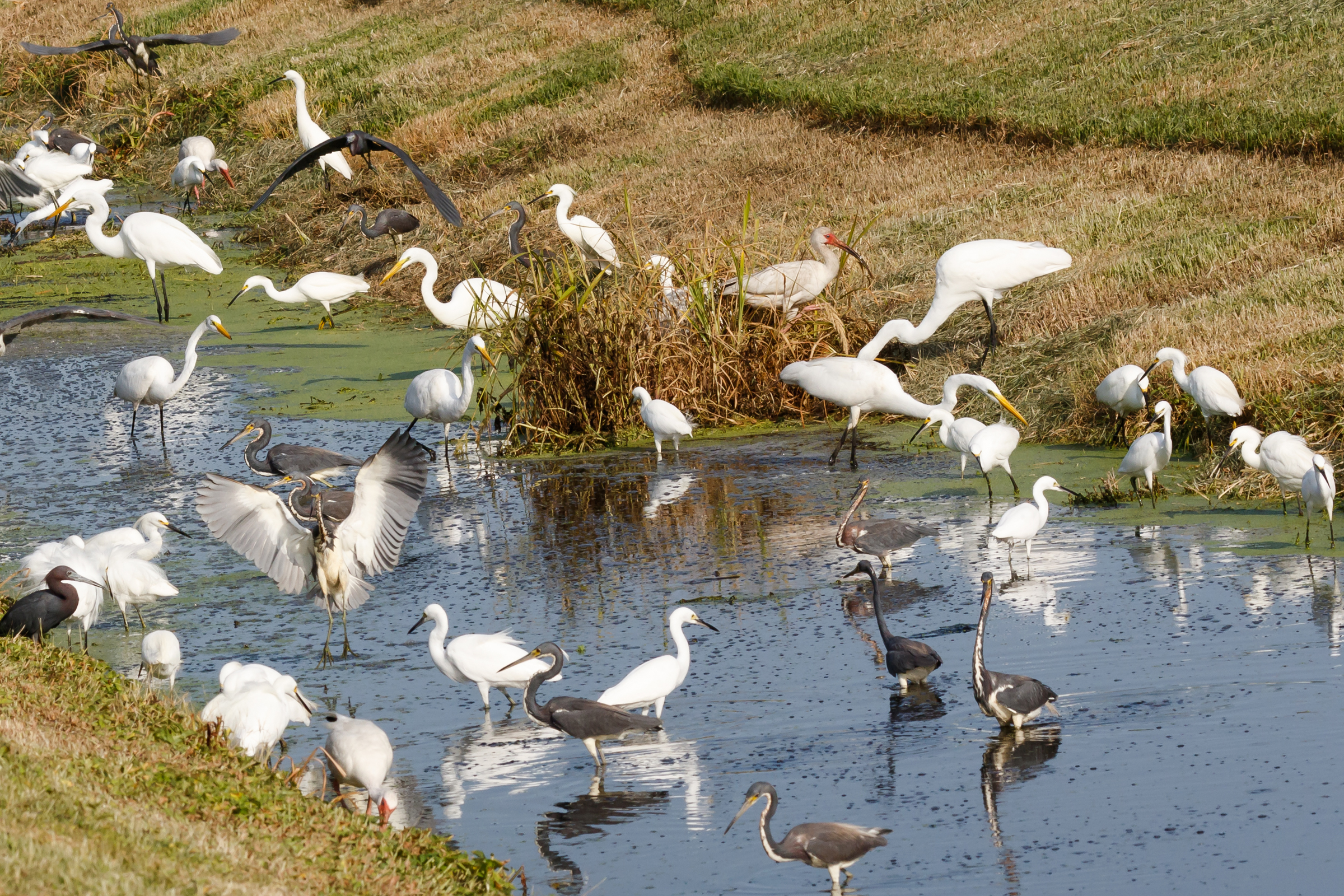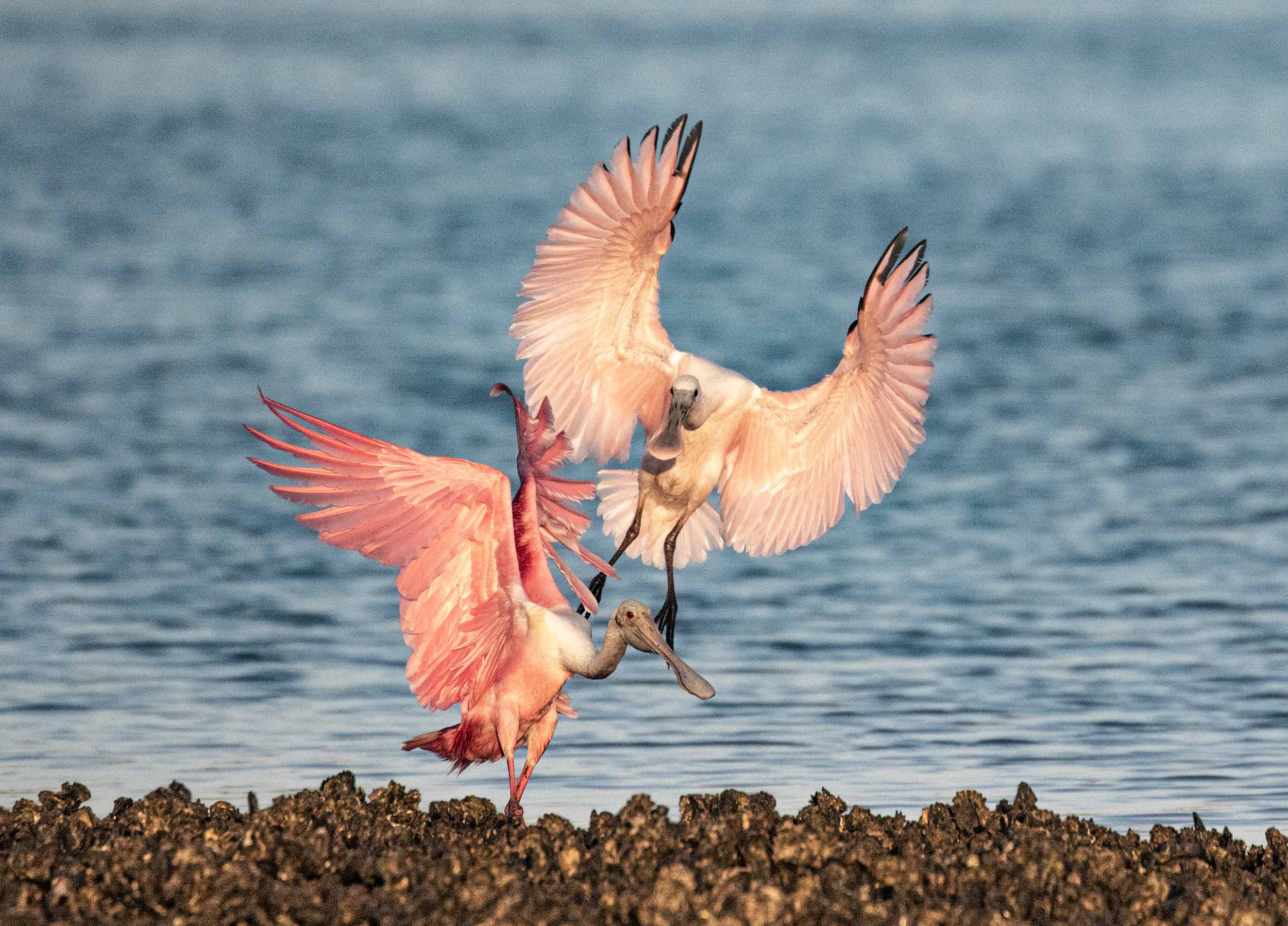 Limited space available in
2022 Panama Birding Trip

with Sarasota Audubon Society

Sarasota Audubon would be pleased to show you the birds and natural history of Panama in February/March of 2022. The trip will consist of two segments and depending on your wishes you could do one or both.
Canopy Lodge & Tower (Combined 10-night land package)
Canopy Camp (Additional 5-night package)
This is based on a group of 8 people meeting in Panama City at the Tocumen International Airport.
More information HERE
---
New Article:  How a Hamburger Can Help You Locate Great Birding Spots Around Sarasota (and better access other websites on your smart phone) Learning to use your phone to access information on the Internet brings a wealth of information to you regardless of your location. Please CLICK HERE to read the article.
Welcome to the Sarasota Audubon Society!
An extremely active chapter with numerous trips and projects to engage you: monthly meetings with fascinating speakers, day trips, national and international trips, road and park clean ups, and nature walks for kids and adults. Please visit us at the Sarasota Audubon Nature Center. Our signature conservation project is the Beach Nesting Bird Program in which volunteers monitor Snowy Plovers, Least Terns and Black Skimmers as they struggle to survive on our busy beaches. We also have a scholarship program for high schoolers who will be studying environmental sciences in college.