New Article:  How a Hamburger Can Help You Locate Great Birding Spots Around Sarasota (and better access other websites on your smart phone) Learning to use your phone to access information on the Internet brings a wealth of information to you regardless of your location. Please CLICK HERE to read the article.
---
Audubon Extra – April 21, 2021 Blakiston's Fish Owl – A Quest to Find and Save the World's Largest Owl – Register click here
Jonathan Slaght, wildlife biologist and author working full time for the Wildlife Conservation Society as their Russia & Northeast Asia Coordinator will discuss his fascinating book Owls of the Eastern Ice, where we join a small team in Siberia for late-night monitoring missions, and fireside tales of the fish owls: careful hunters, devoted parents, singers of eerie duets, and irrepressible survivors in a harsh and shrinking habitat.
---
For general information about using Zoom for webinars click here
Please click here to view our Monthly Meeting speakers.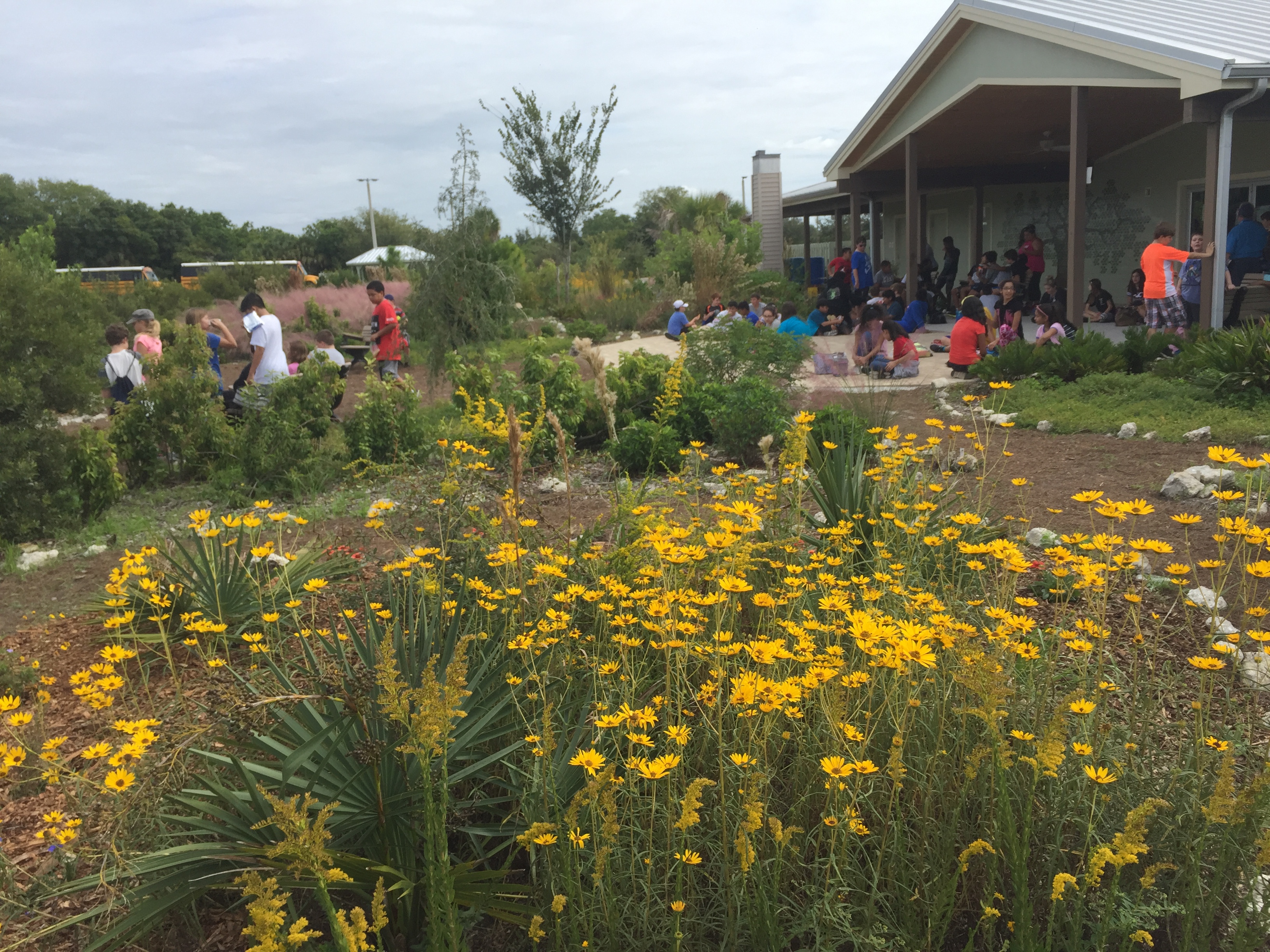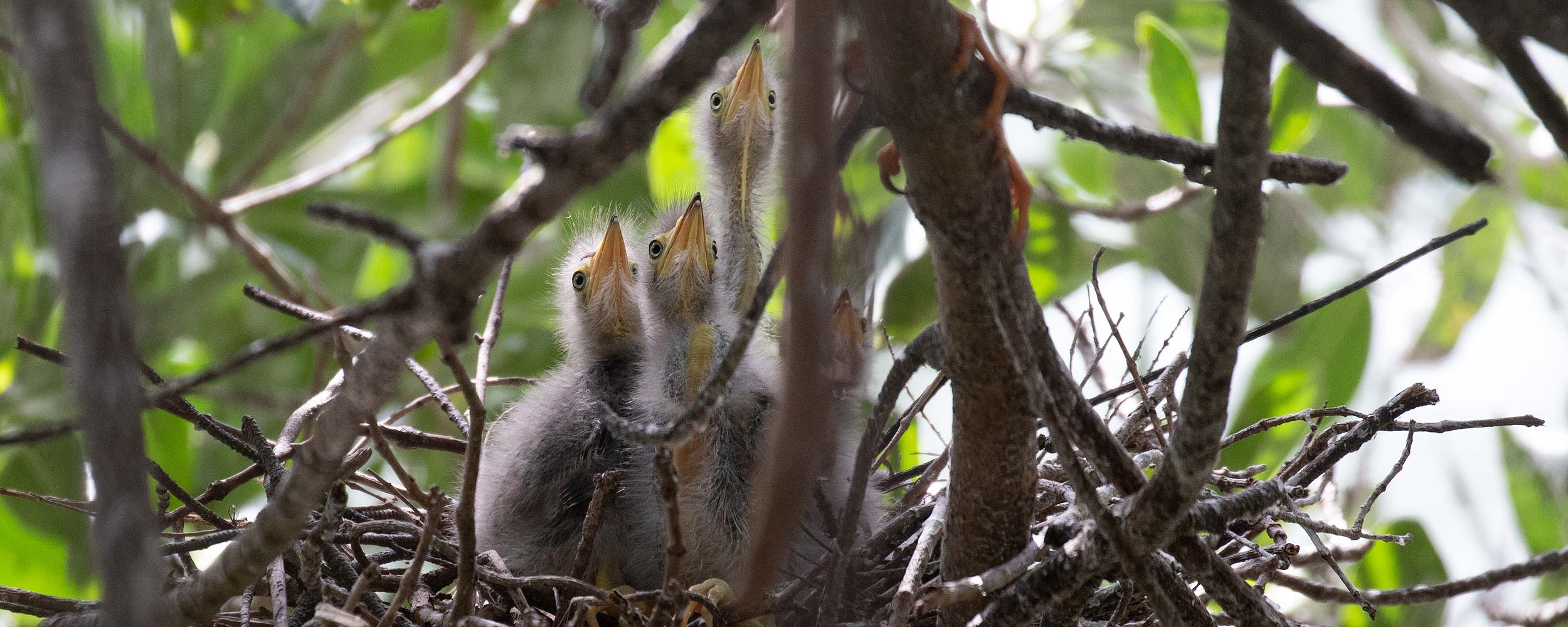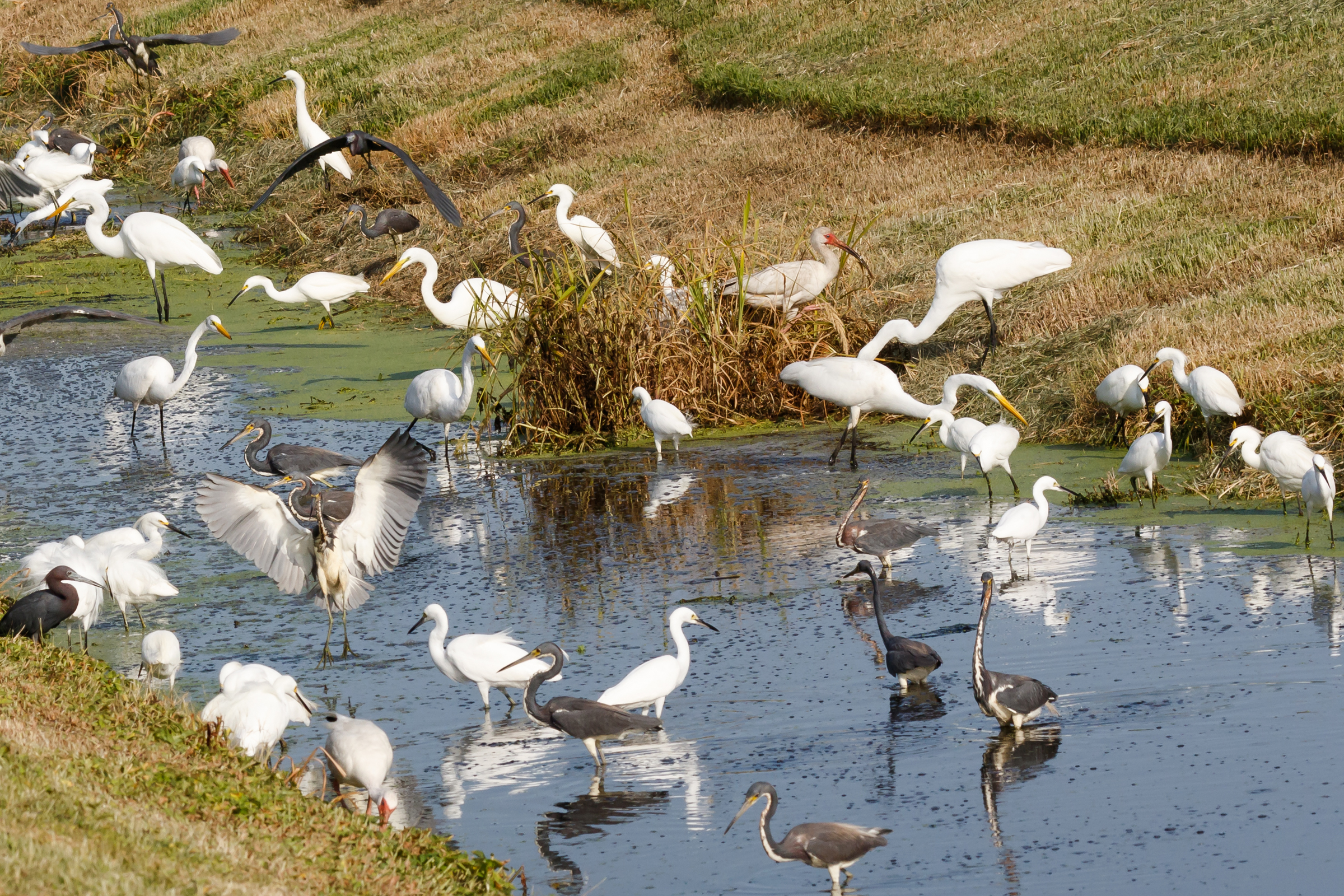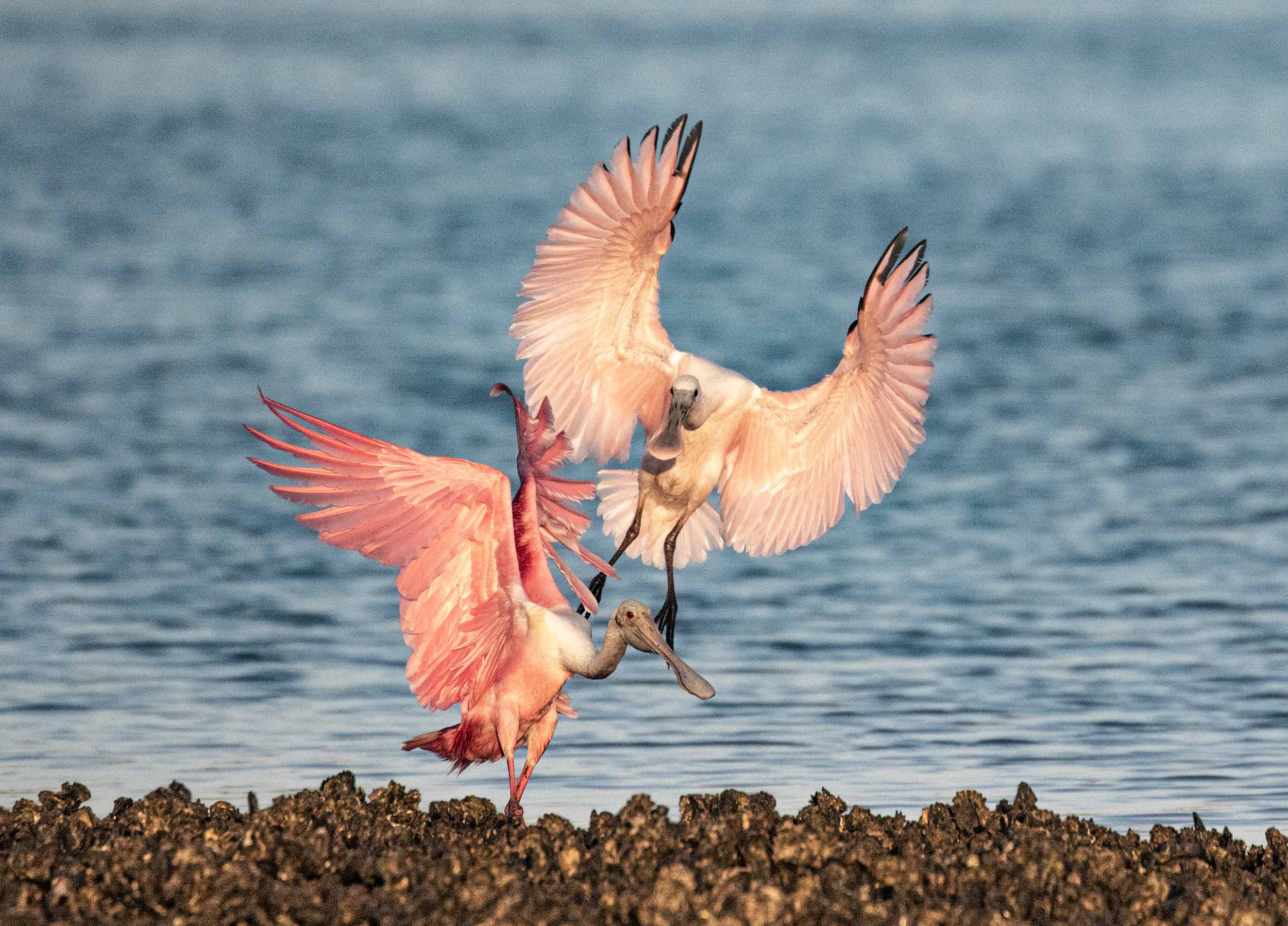 Welcome to the Sarasota Audubon Society!
An extremely active chapter with numerous trips and projects to engage you: monthly meetings with fascinating speakers, day trips, national and international trips, road and park clean ups, and nature walks for kids and adults. Please visit us at the Sarasota Audubon Nature Center. Our signature conservation project is the Beach Nesting Bird Program in which volunteers monitor Snowy Plovers, Least Terns and Black Skimmers as they struggle to survive on our busy beaches. We also have a scholarship program for high schoolers who will be studying environmental sciences in college.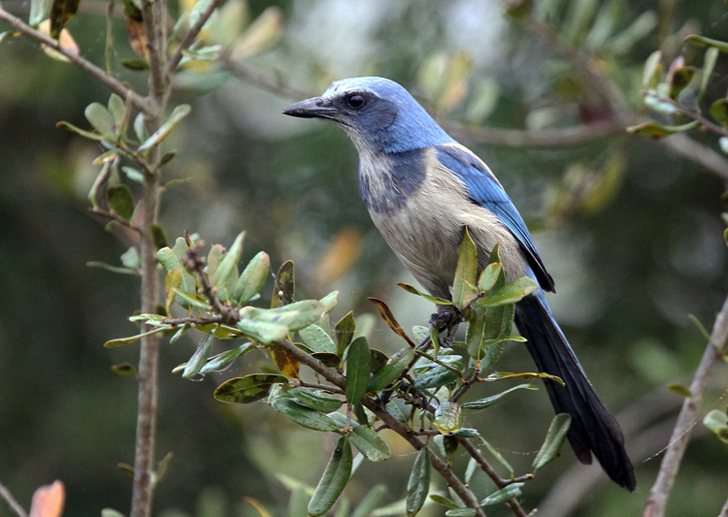 Upcoming Events
April 12, 2021 – Saving the Greater Everglades Ecosystem
VIEW
April 12, 2021 – Saving the Greater Everglades Ecosystem
April 12 @ 7:00 pm - April 12 @ 8:30 pm
April 21, 2021 – Blakiston's Fish Owl – A Quest to Find and Save the World's Largest Owl
VIEW
April 21, 2021 – Blakiston's Fish Owl – A Quest to Find and Save the World's Largest Owl
April 21 @ 7:00 pm - April 21 @ 8:30 pm
May 10, 2021 – The Merlin App – Bird ID in the Field
VIEW
May 10, 2021 – The Merlin App – Bird ID in the Field
May 10 @ 7:00 pm - May 10 @ 8:30 pm
May 26, 2021 – How to Select Optics for Birding
VIEW
May 26, 2021 – How to Select Optics for Birding
May 26 @ 7:00 pm - May 26 @ 8:30 pm