Bird Naturalist Program
As a service to the community, Sarasota Audubon Bird Naturalists will be on duty at the Celery Fields on both boardwalks from Nov 1 – April 30, Daily 8:30 AM to 10:30 AM.
Bird Naturalists will be stationed with binoculars and a powerful telescope to help you identify birds and native plants, enriching your Celery Fields experience.
Location: Boardwalks are located on the south side of Palmer Boulevard and off Raymond Road.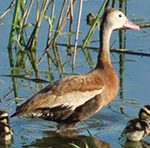 Black-bellied Whistling Duck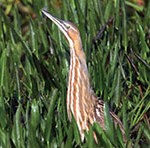 American Bittern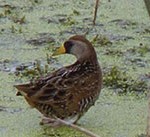 Sora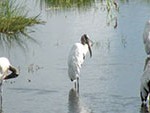 Wood Storks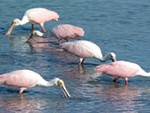 Roseate Spoonbills