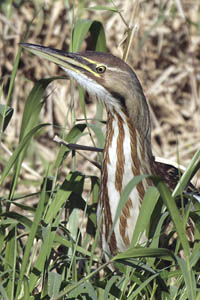 Birding Hot Spots
This 2014 edition of our Birding Hot Spots guide is available to all our dedicated bird watchers. It can be kept in the car, at home, or used on field trips. More importantly, Hot Spots can be used during any of our many events.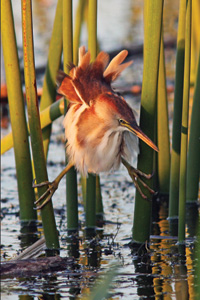 The Celery Fields
The location of the site, the large number of diverse bird species, and its public ownership by Sarasota County make the Celery Fields an ideal location. The 300+ acre site is also the County's primary storm water collection zone, allowing it to serve a dual purpose of public safety and recreation.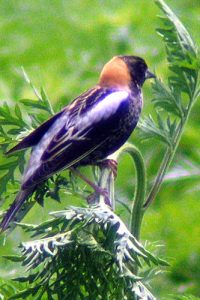 Birds of Sarasota
More than 2,500 National Audubon-designated Important Bird Areas identify, prioritize and protect vital bird habitat from coast to coast, supporting species and habitats across the Western Hemisphere. We can learn more about all birds, such as the Bobolink, Swallow-Tailed Kite, and Snowy Plover.
Want to learn more about birds? The Cornell Lab of Ornithology website
is great for figuring out mystery birds and much more: www.allaboutbirds.org